Healthy Air | Portable Air Purifier for Home Office and Car | Air Cleaner and Freshner | Anion Generator | With Aroma Module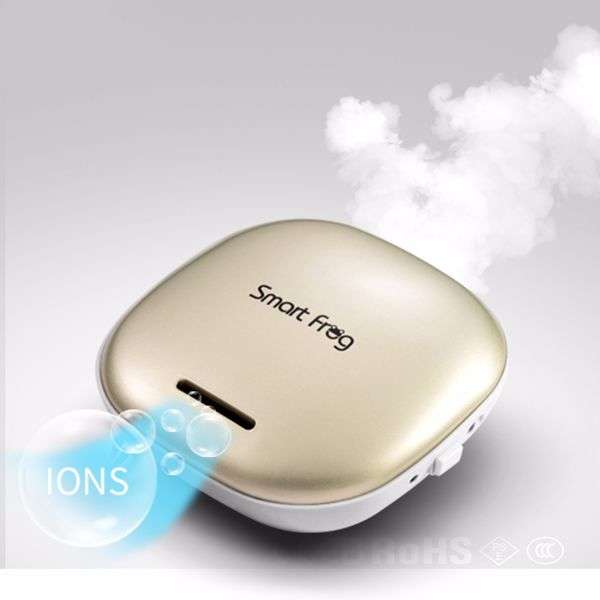 Suitable for a wide variety of environments
Fresh air + aroma diffuser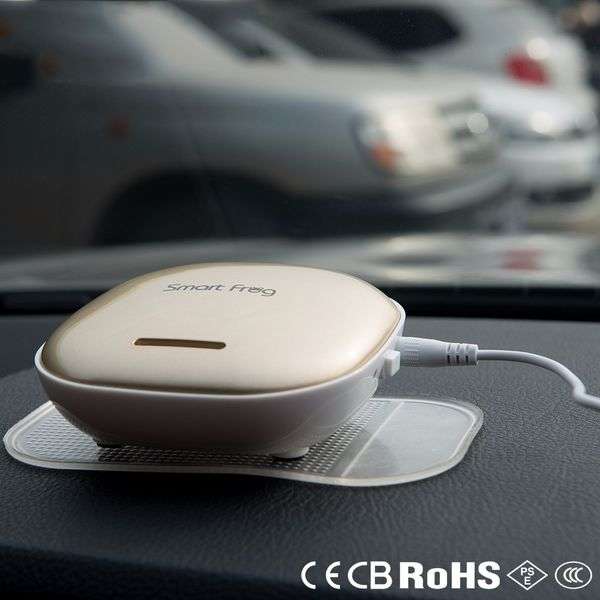 Suitable for Small Places
Use in car, at home, in office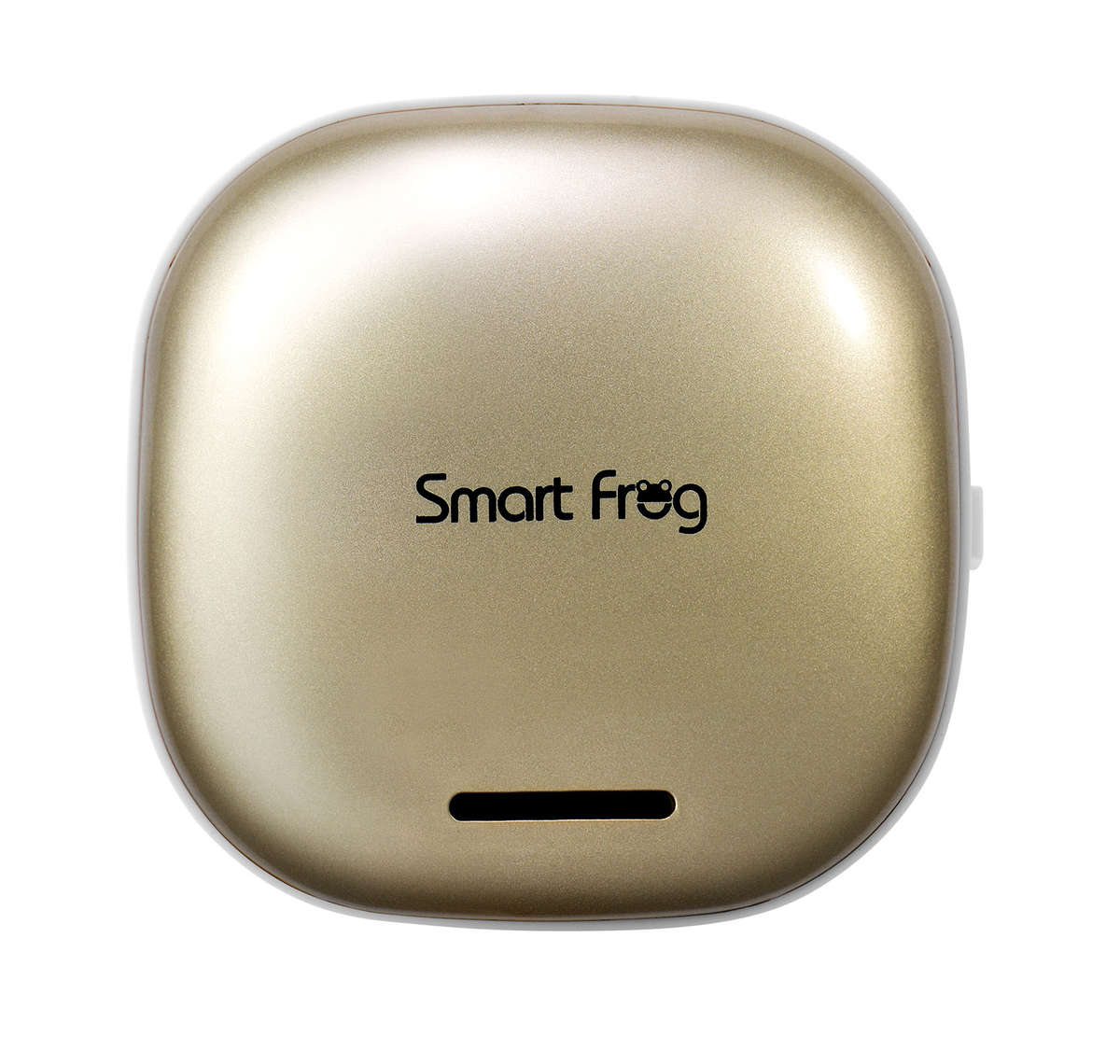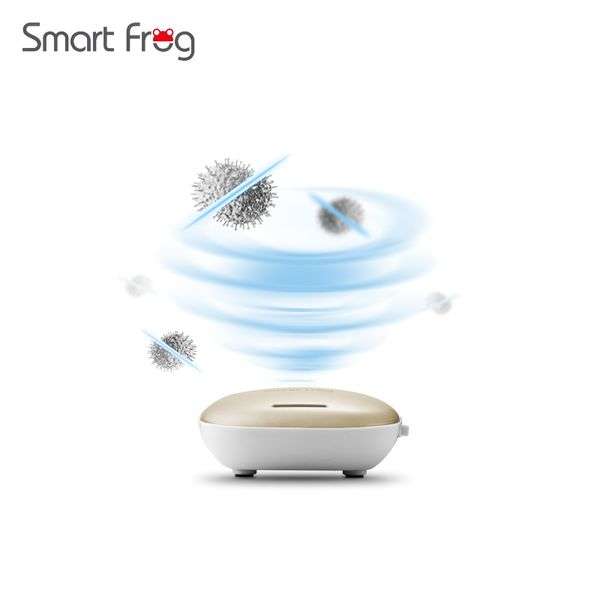 Purifies air and makes it safe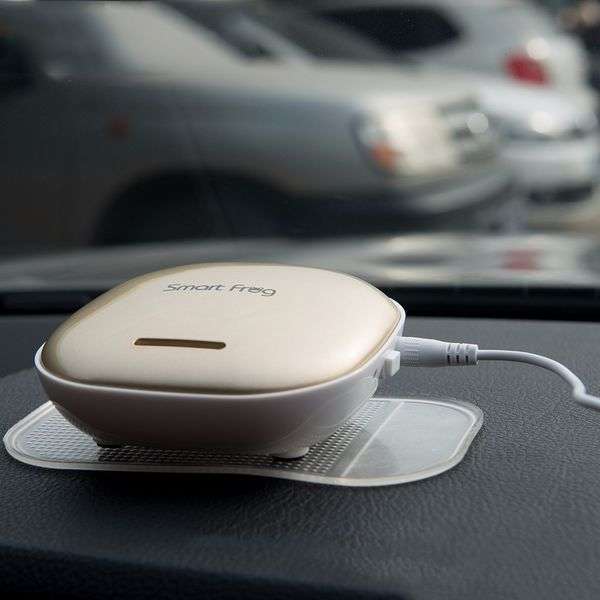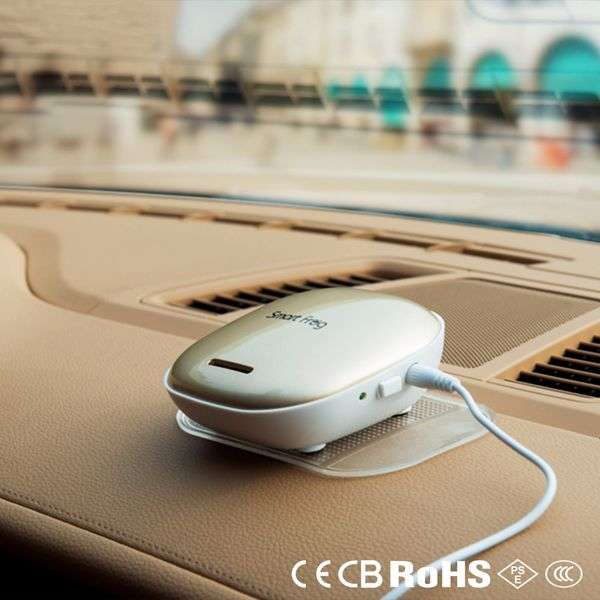 Small but quiet in operation
Brushless motor, quite and reliable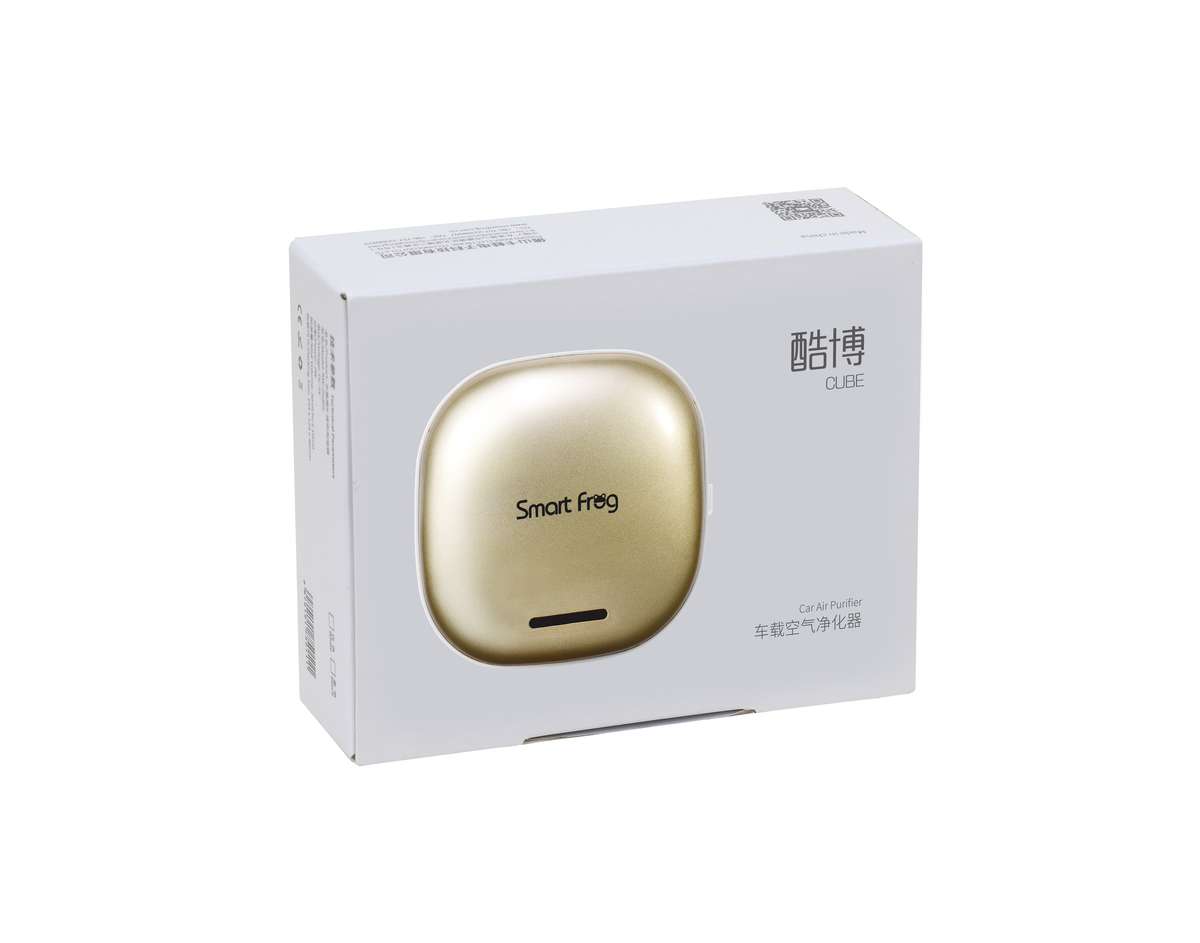 Simple and great packaging
Portable Air Purifier for Home Office and Car | Air Cleaner | Anion Generator | With Aroma Module
Product Code: WEHL-02
Availability: In stock
Product Description
The perfect portable air purifier for personal use
2 in 1 module -  anion module and aroma module. For complete protection and cleaning of air
No replacement of parts from time to time.
Efficient Anion Purification System & Purifier with aroma module
Releases low concentration of ozone sterilization providing pure and fresh air
One button control High-efficiency low noise blower
This is USB powered and can be easily plugged into a car
Ideal for use in the car, home, office, small spaces.
Healthy Air | Portable Air Purifier for Home Office and Car | Air Cleaner and Freshner | Anion Generator | With Aroma Module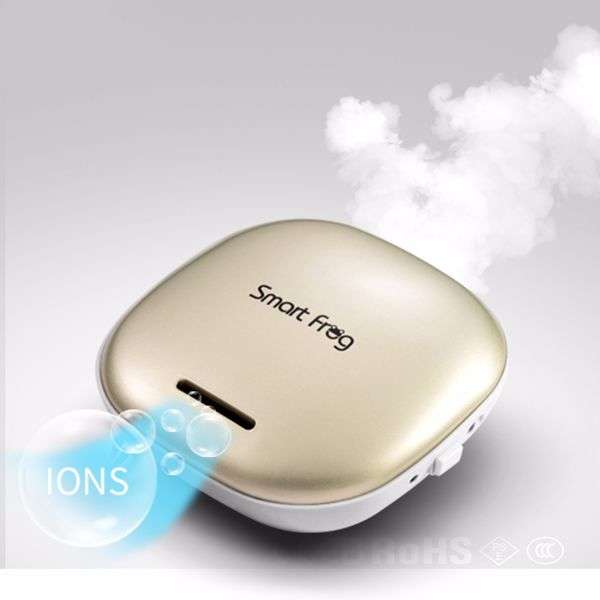 Suitable for a wide variety of environments
Fresh air + aroma diffuser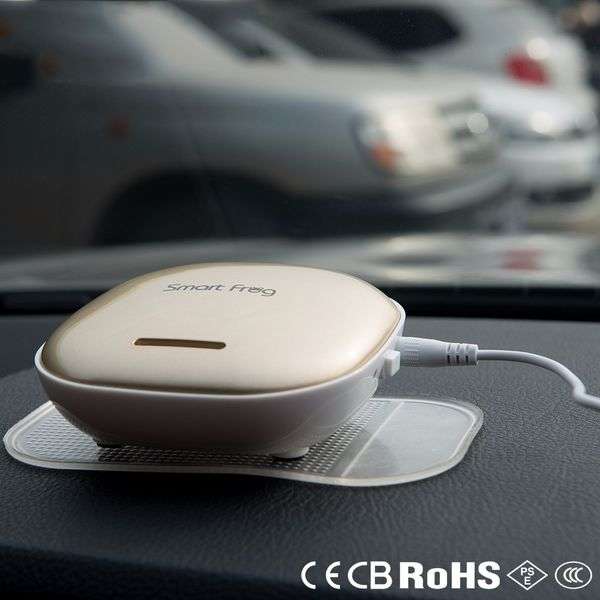 Suitable for Small Places
Use in car, at home, in office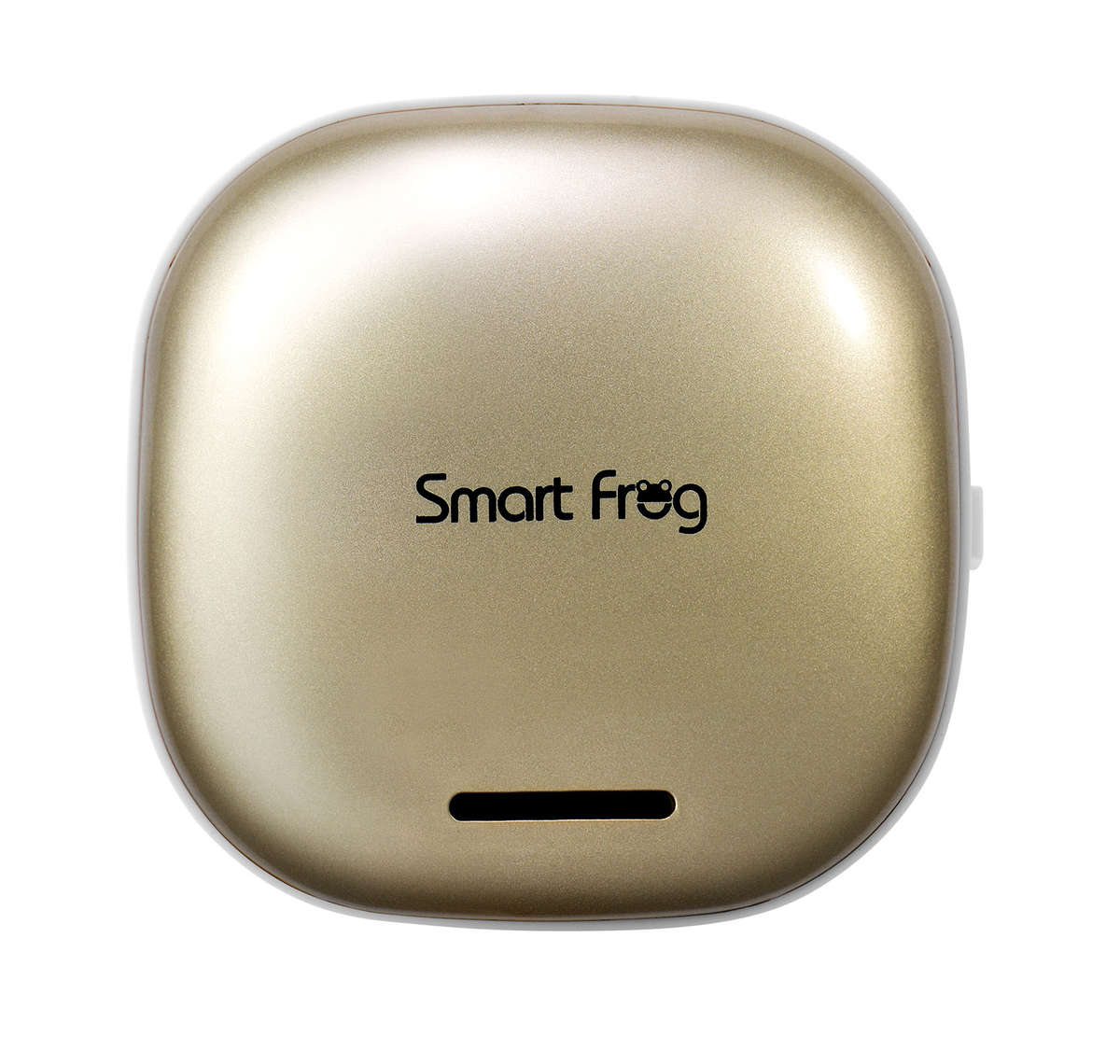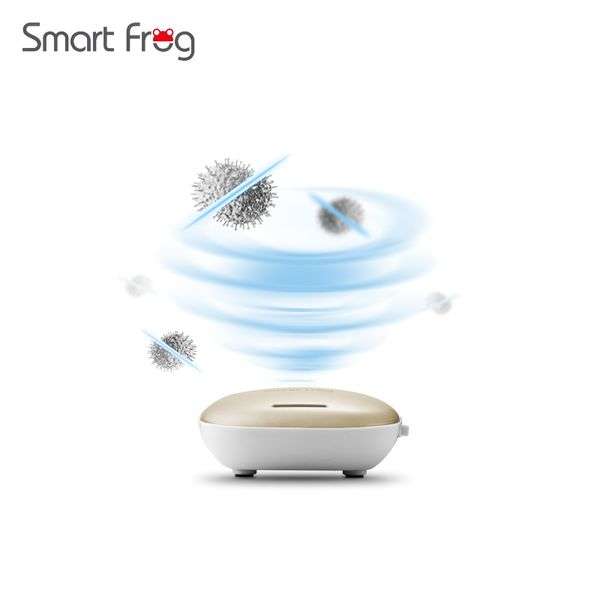 Purifies air and makes it safe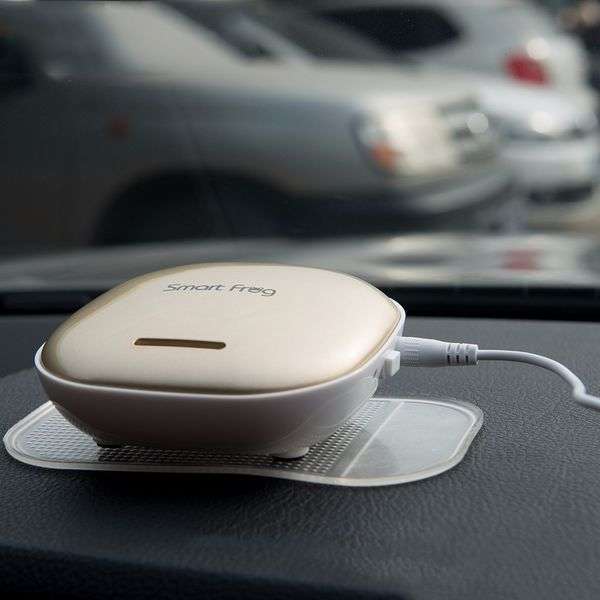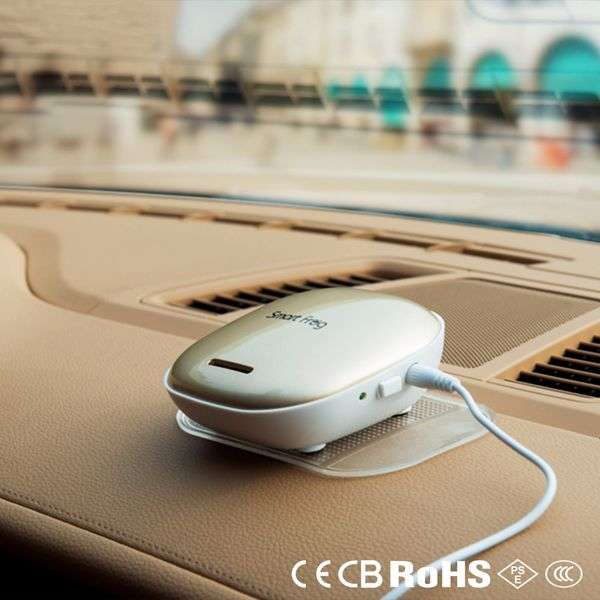 Small but quiet in operation
Brushless motor, quite and reliable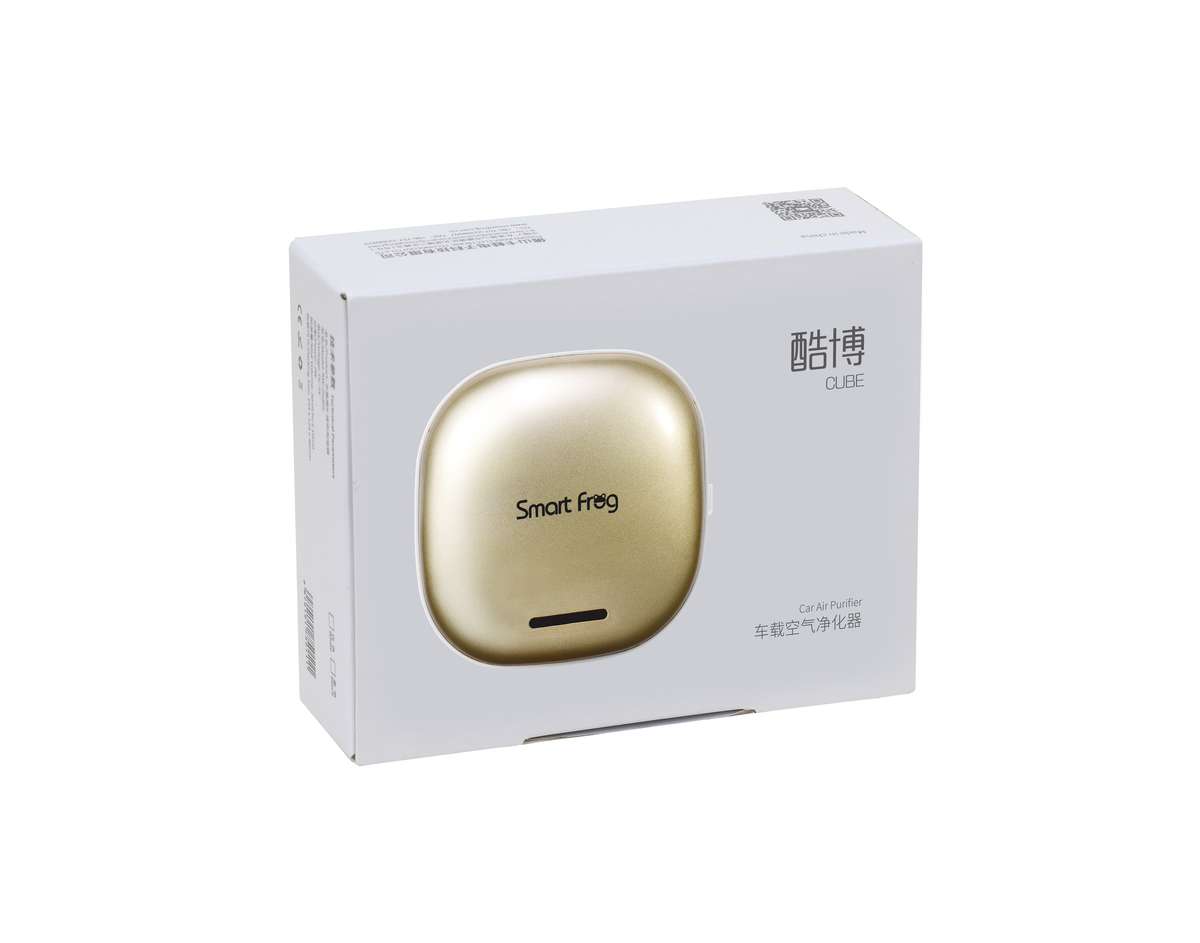 Simple and great packaging
Type : Ozone Generator
Installation : Portable
Application place : Car, Office, Room
Purification principle : Negative ion
Applicable area : 6㎡
Color : Gold, Black
Certifications
CB
CE
CSA
EMC
EMF
ETL
GS
LFGB
RoHS
SASO
UR
In the Box
One Portable Car Air Purifier
One USB Chord
One non-slip mat
One car charger
One Manual
Warranty